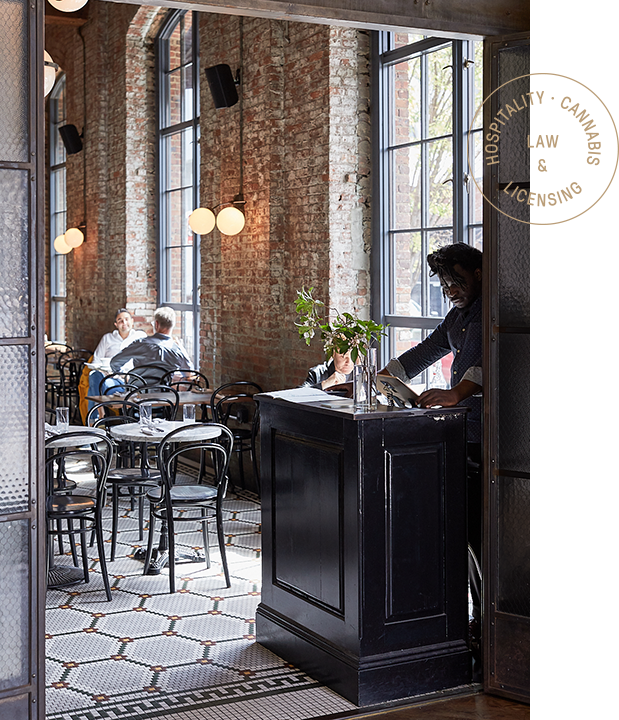 Helbraun Levey is New York's premier full-service law firm for the legal and licensing needs of the hospitality and cannabis industries
As the recreational cannabis industry develops in New York, Helbraun & Levey is on the front lines and has been leading the way for cannabis entrepreneurs to intelligently break into the industry. Our legal team and our expert licensing professionals get our clients up and running throughout New York and beyond.

HL has become the legal and licensing one-stop-shop for cannabis entrepreneurs, just as we have been for our hospitality clients for years. We advise our clients on raising money, selecting real estate, registering trademarks, navigating employment law and obtaining all necessary licenses for their businesses. Learn more about Helbraun Levey's Cannabis Services.
Helbraun Levey is the premier law firm in New York City for bars, restaurants, hotels, chefs and all food and beverage outlets. We represent first time entrepreneurs, multi-unit operators, hotel F&B management groups, general managers, chefs, developers and all other industry folks. There are many law firms that dabble in the hospitality industry, but none of them have our experience or our commitment to New York City's hospitality professionals.
Our clients are restaurant and bar owners, chefs and hotel operators. Read what they're saying about Helbraun Levey.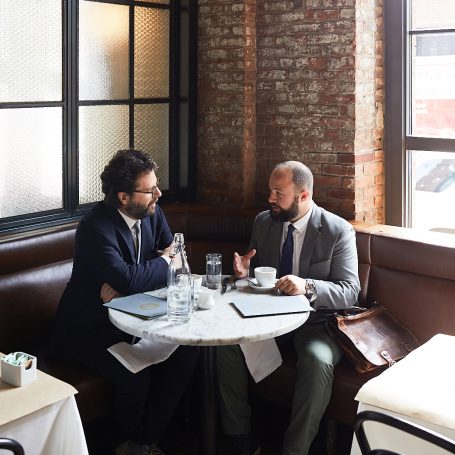 Helbraun Levey is New York's one-stop legal shop for the hospitality and cannabis industries.