Hospitality Industry's Home for Coronavirus Legal Resources
As the Coronavirus continues to spread, we stand ready to assist you, your business, and your employees during this fast-paced and scary time.
Access The Delivery Playbook
COVID-19 Resources
Webinar
Mopping up and Moving Forward: Cleaning Up the Covid Mess and Planning for Post Pan
It's time to get your house in order as we prepare for the big return of restaurants and bars in NYC. In this webinar we discuss how to clean up your books and loans and safety protocols.
HL Newsletter
The popular Helbraun Levey Newsletter that has helped keep the industry sane during these insane times.
Latest Press
Helbraun Levey is a leader in the hospitality industry, and has been featured by numerous press outlets for comment and insight about the industry.
Our Experienced and Professional Team
Our firm's hallmark traits include warm, responsive customer service, in-depth industry knowledge and a welcoming firm culture.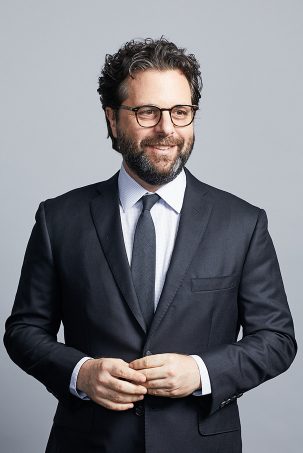 David Helbraun
Founding Partner & Chairman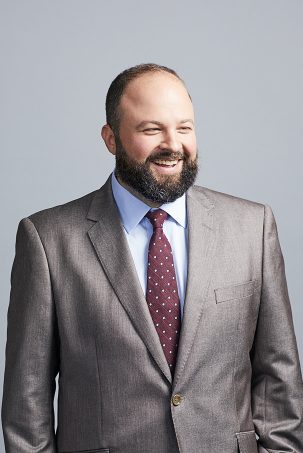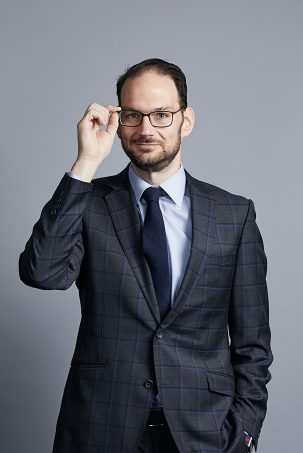 Lee N. Jacobs
Partner | Chair, Employment Practices Group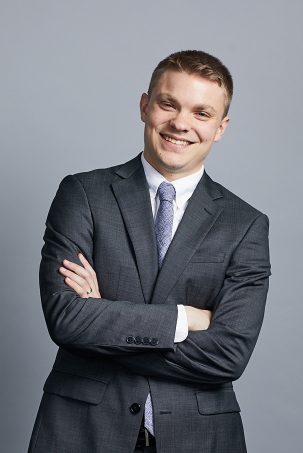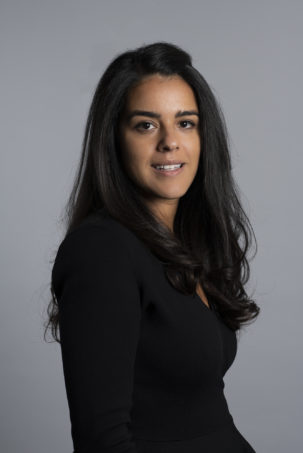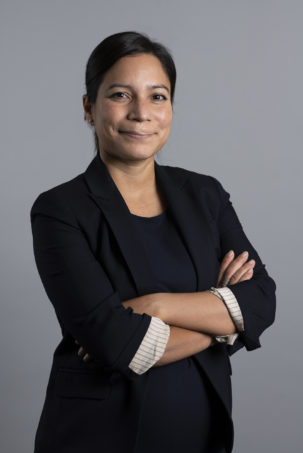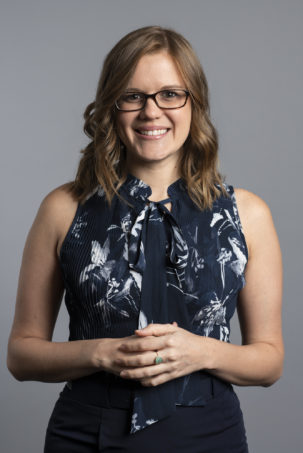 Dannielle Parker
Director of Administration Joe Taylor
Associate Attorney, Litigation Group Andrew Cohen
Associate Attorney, Real Estate Group Hamutal Lieberman
Associate Attorney, Litigation Group Bernice Yu
Associate Attorney, Corporate Group Christopher Miskolczi
Associate Attorney, Real Estate Group Sarah Siegel
Associate Attorney, Corporate Group