Hospitality Industry's Home for Coronavirus Legal Resources
As the Coronavirus continues to spread, we stand ready to assist you, your business, and your employees during this fast-paced and scary time.
Access The Delivery Playbook
COVID-19 Resources
PPP Webinar
We hosted our first live webinar last Friday and spent our time tackling the complexities of PPP loan forgiveness. Many thanks to all of you that joined and submitted such thoughtful questions! If you were unable to tune in, we've made the recording available on YouTube.
Watch the Full Webinar
Hosted by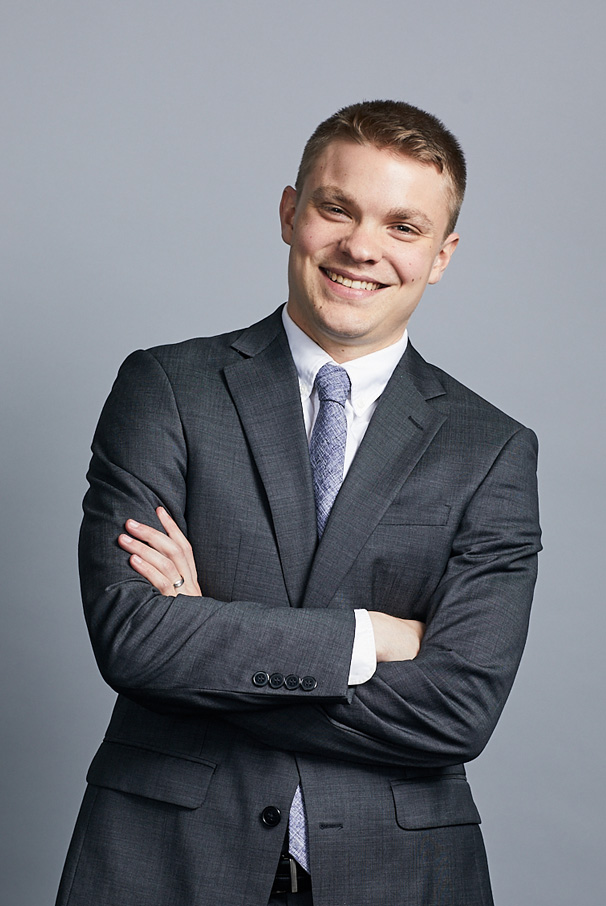 Andrew Fine
Chair - Corporate Group
Peace On The Lower East Webinar
Restaurant landlords and tenants explain their business models and discuss rents and leases and what matters most to them. James Wacht, a restaurant landlord, broker and attorney and John Fraser, a veteran NYC chef and restaurateur will join David Helbraun for an open and frank discussion on landlord and tenant perspectives on the current real estate crisis.
Watch the Full Webinar
Hosted by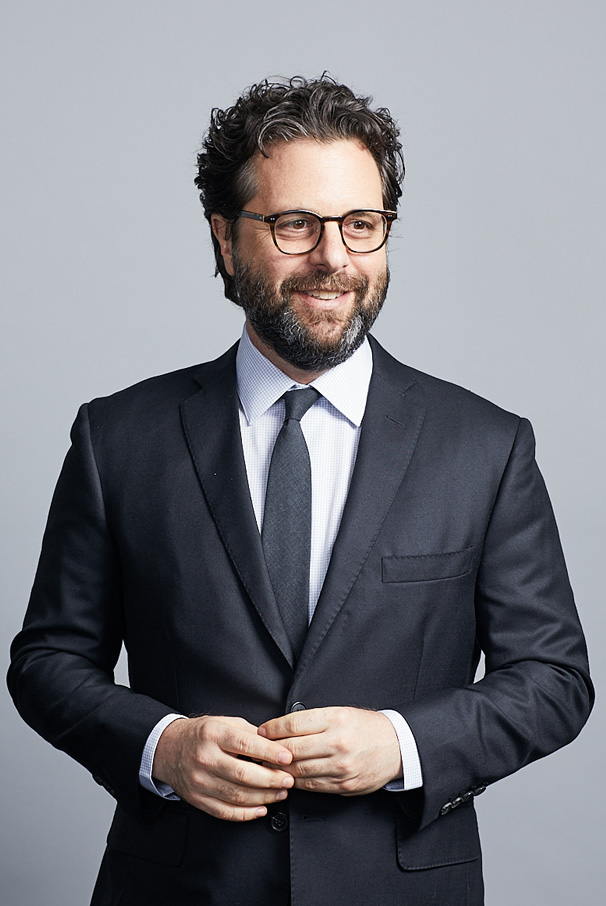 David Helbraun
Founding Partner and Chairman
HL Newsletter
The popular Helbraun Levey Newsletter that has helped keep the industry sane during these insane times.
Latest Press
Helbraun Levey is a leader in the hospitality industry, and has been featured by numerous press outlets for comment and insight about the industry.
Our Experienced and Professional Team
Our firm's hallmark traits include warm, responsive customer service, in-depth industry knowledge and a welcoming firm culture.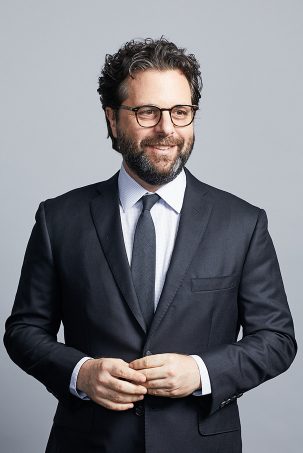 David Helbraun
Founding Partner & Chairman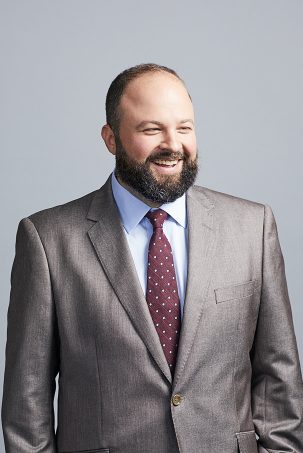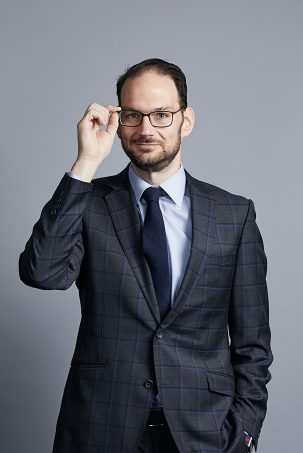 Lee N. Jacobs
Partner | Chair, Employment Practices Group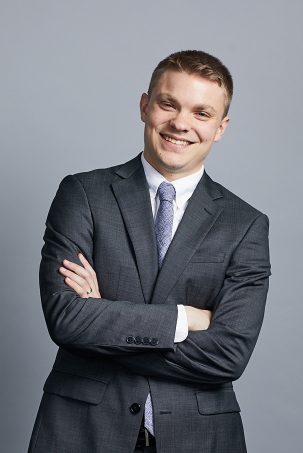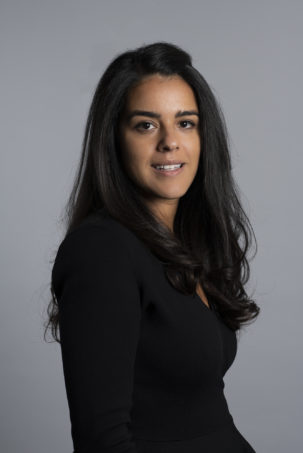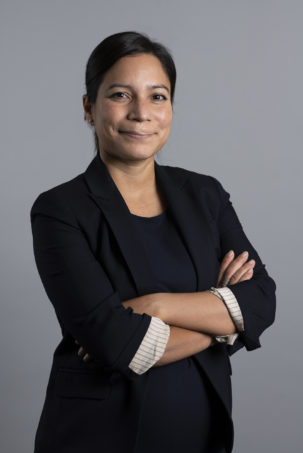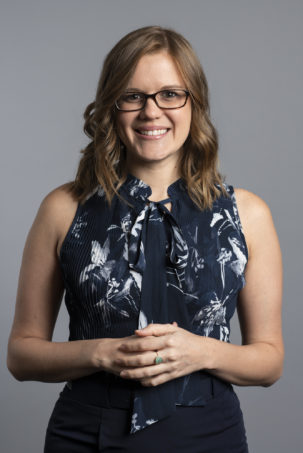 Joe Taylor
Associate Attorney, Litigation Group Andrew Cohen
Associate Attorney, Real Estate Group Hamutal Lieberman
Associate Attorney, Litigation Group Bernice Yu
Associate Attorney, Corporate Group