New York's Premier Attorneys & Specialists for Hospitality-related Legal Services
Helbraun Levey is the premier law firm in New York City for bars, restaurants, hotels, chefs and all food and beverage outlets. We represent first time entrepreneurs, multi-unit operators, hotel F&B management groups, general managers, chefs, developers and all other industry folks. There are many law firms that dabble in the hospitality industry, but none of them have our experience or our commitment to New York City's hospitality professionals.
As the Cannabis Industry emerges in New York, Helbraun Levey is at the forefront of the movement and has the people and know-how to get our clients cultivating, processing, distributing and opening recreational marijuana dispensaries throughout the entire state.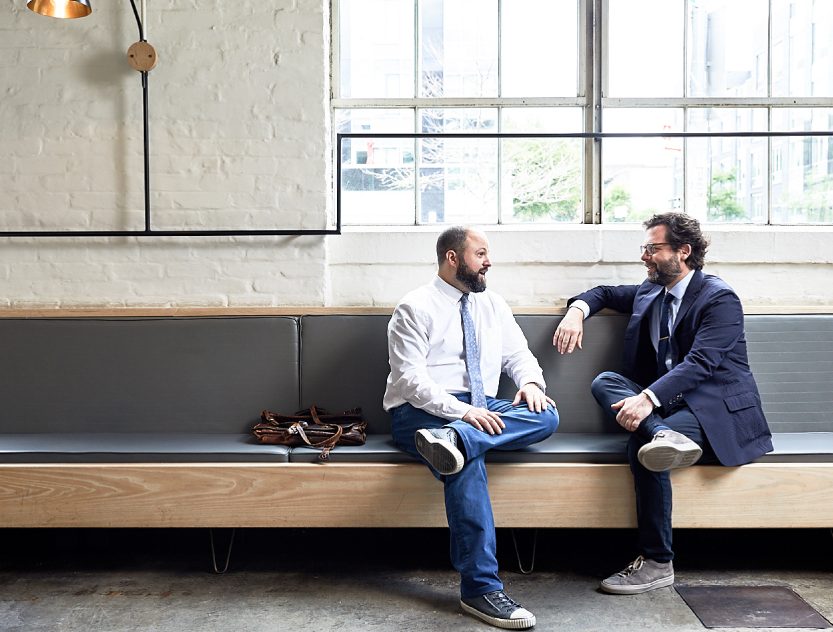 Our Approach
The firm was founded by David Helbraun, who has over thirty years in the restaurant business including being a former owner of a Manhattan based cafe chain called Pyramid Coffee Company. Helbraun Levey takes the customer service lessons David learned from working in the hospitality industry and applies them to our practice.  Our firm's hallmark traits include warm, responsive customer service, in-depth industry knowledge and a welcoming firm culture.
We also understand the fast pace of the industry so we return phone calls and emails promptly, complete our work quickly and effectively, and we are always available to advise our clients on all aspects of operating a bar restaurant or cannabis business in New York.  It is the mission of our firm to provide unparalleled legal and licensing services to the hospitality and cannabis industries.
Our Team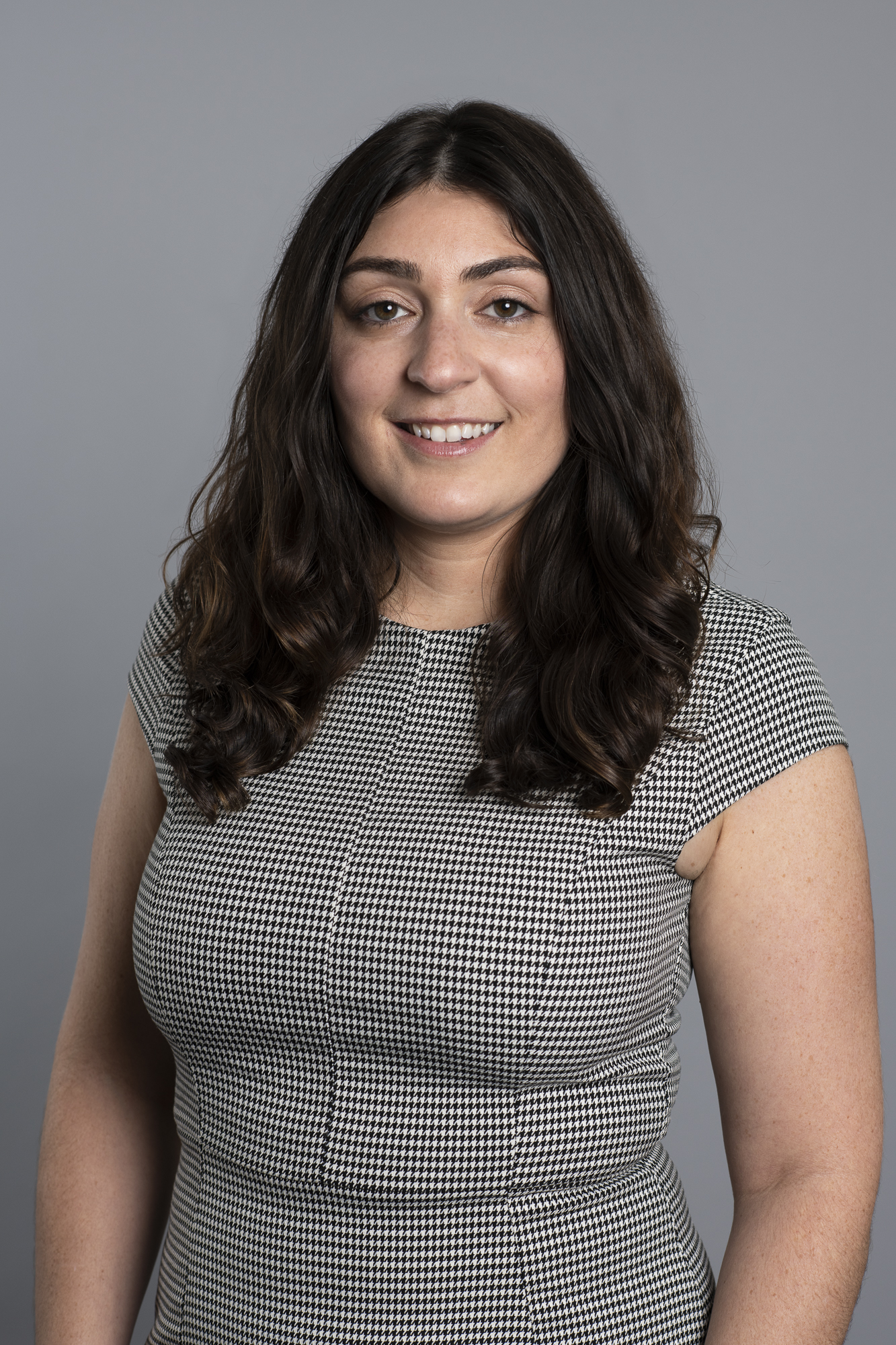 Allison Brand
Allison is the Billing Supervisor at Helbraun Levey. She joined the firm as the receptionist before she designed her current position and transitioned to billing.
Allison is responsible for preparing retainer agreements, sending invoices, managing accounts receivables, and coordinating out of office events. When Allison is not working, she enjoys biking around the city and eating dumplings and desserts along the way.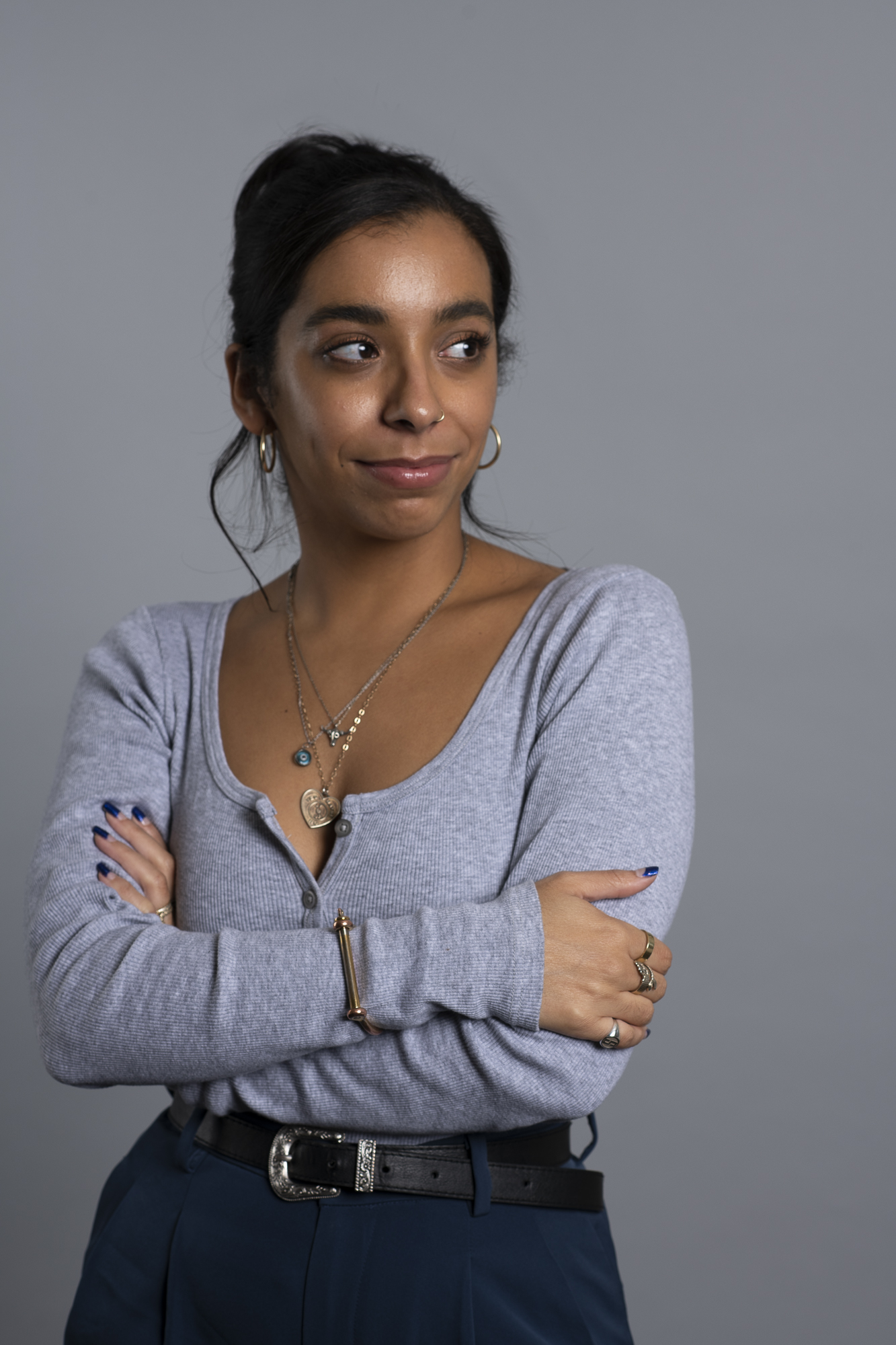 Alexa Santory
Alexa joined the team in 2019 as a receptionist after 5 years in the hospitality industry. She graduated with honors from Brooklyn college and is a published writer focusing on beauty, mental health, womanhood, and culture.
A New Yorker through and through, she loves to spend her free time exploring her city, trying new restaurants, practicing yoga, reading, and watching cooking videos on YouTube.