Peace On The Lower East Webinar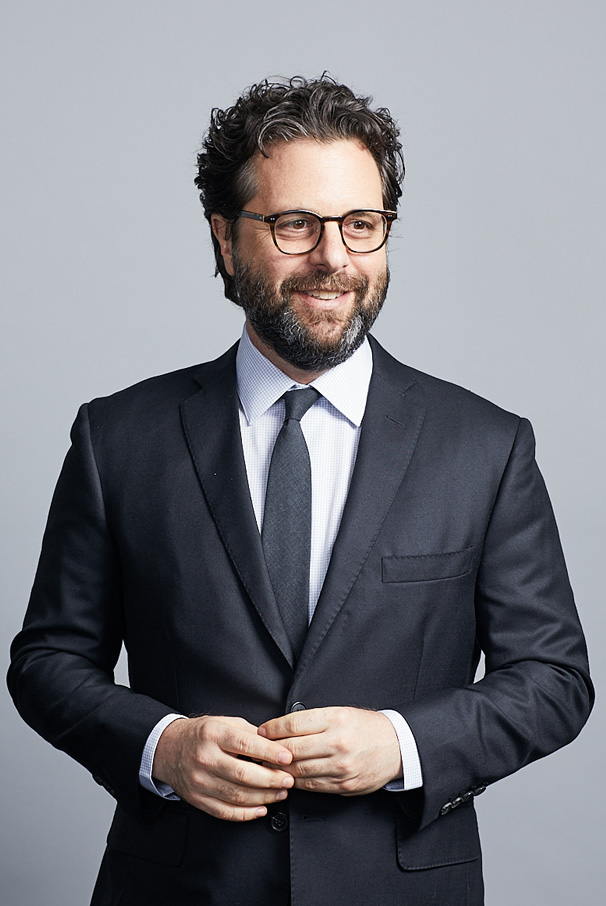 By David Helbraun
on April 29, 2020 in

Coronavirus
Restaurant landlords and tenants explain their business models and discuss rents and leases and what matters most to them. James Wacht, a restaurant landlord, broker and attorney and John Fraser, a veteran NYC chef and restaurateur will join David Helbraun for an open and frank discussion on landlord and tenant perspectives on the current real estate crisis. They will get in the weeds with how they will handle rents and lease negotiations in this new world with the goal of coming up with unique and workable solutions to get both sides through to the post-pandemic world.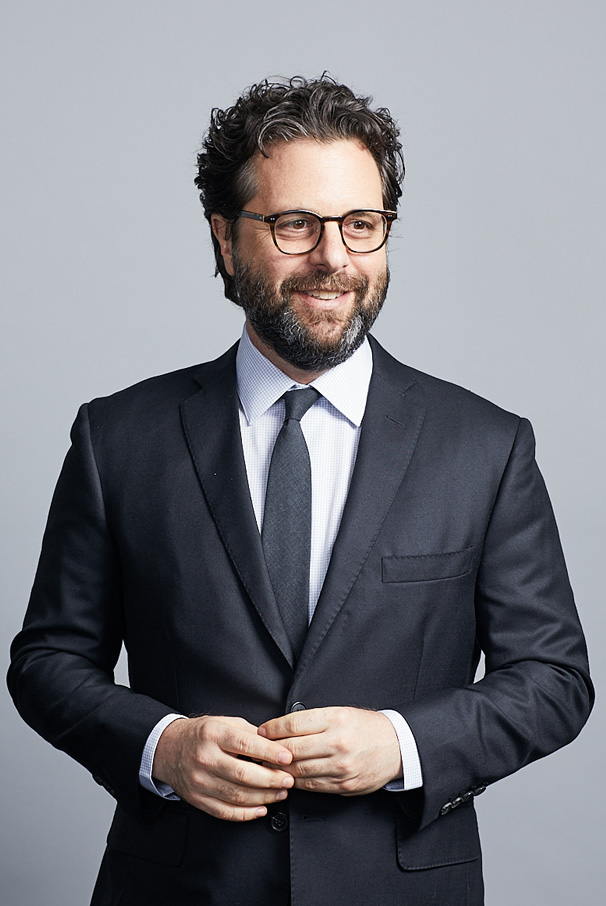 Written By David Helbraun
David Helbraun is the Founding Partner and Chairman of the firm. He is a lifelong entrepreneur who has been running successful businesses in New York City for years.
Recent Articles