Corporate
Q: Can I start a charity fund for my employees?
A: Absolutely! Though every company is subject to different contractual rules (typically memorialized in an operating or shareholders' agreement), generally speaking, the consents required to start a charity fund, whether through GoFundMe or another platform, will be the same as the consents required for day-to-day action. This is because the charity funds are not considered debt, and do not negatively affect the rights or interests of the equity owners of your company (which are categories of action which often do impose heightened consent thresholds).
It is important, however, to abide by the rules of the specific platform through which you're raising money. Each company, such as GoFundMe, has its own terms and conditions you must review and agree to prior to signing up, which we're happy to review and translate for you.
Last Updated: March 20, 2020
Q: Can I accept a loan?
A: Yes, though we would advise that you have an attorney review your operating or shareholders' agreement to determine what consents are required to authorize the loan. Sometimes, those agreements are structured to require consent from some or all passive owners to authorize company debt. It's also important to have a loan agreement in place for any loan that you accept. That agreement should be signed prior to accepting the money.
Last Updated: March 20, 2020
Q: What should I be telling my investors during this crisis?
A: More disclosure is always better. At this point, all investors should be well aware of the ways in which this epidemic has negatively and dramatically affected the hospitality industry, but best practice would compel restaurant owners to send investors periodic updates on your present operations.
It's important in these disclosures not to overpromise, and to the extent you're disclosing your hopes or plans for the future, you should qualify those disclosures with protective qualifiers like "we hope to" or "we anticipate". The more you update and converse with your investors, the more likely they will be to want to help you financially, whether through an additional investment, gift, or loan. At the very least, it's often nice to speak with members of your team who can help empathize with you during these difficult times.
Last Update: March 19, 2020
---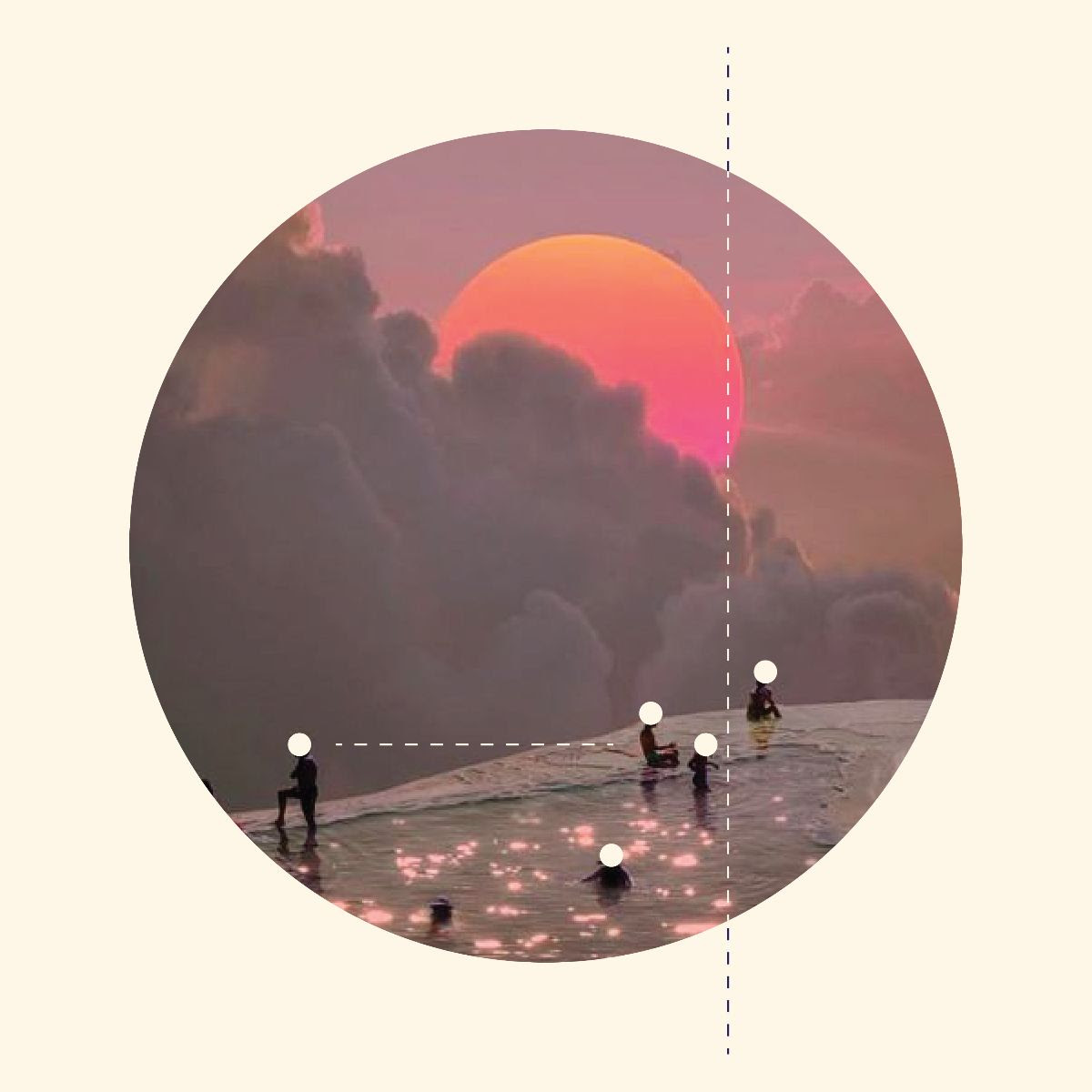 July 21, 2022 - 7:18 am
May 2, 2022 - 11:51 am