Paycheck Protection Program Webinar (PPP's and QQQ's)
We hosted our first live webinar last Friday and spent our time tackling the complexities of PPP loan forgiveness.
Many thanks to all of you that joined and submitted such thoughtful questions!
If you were unable to tune in, we've made the recording available on YouTube.
---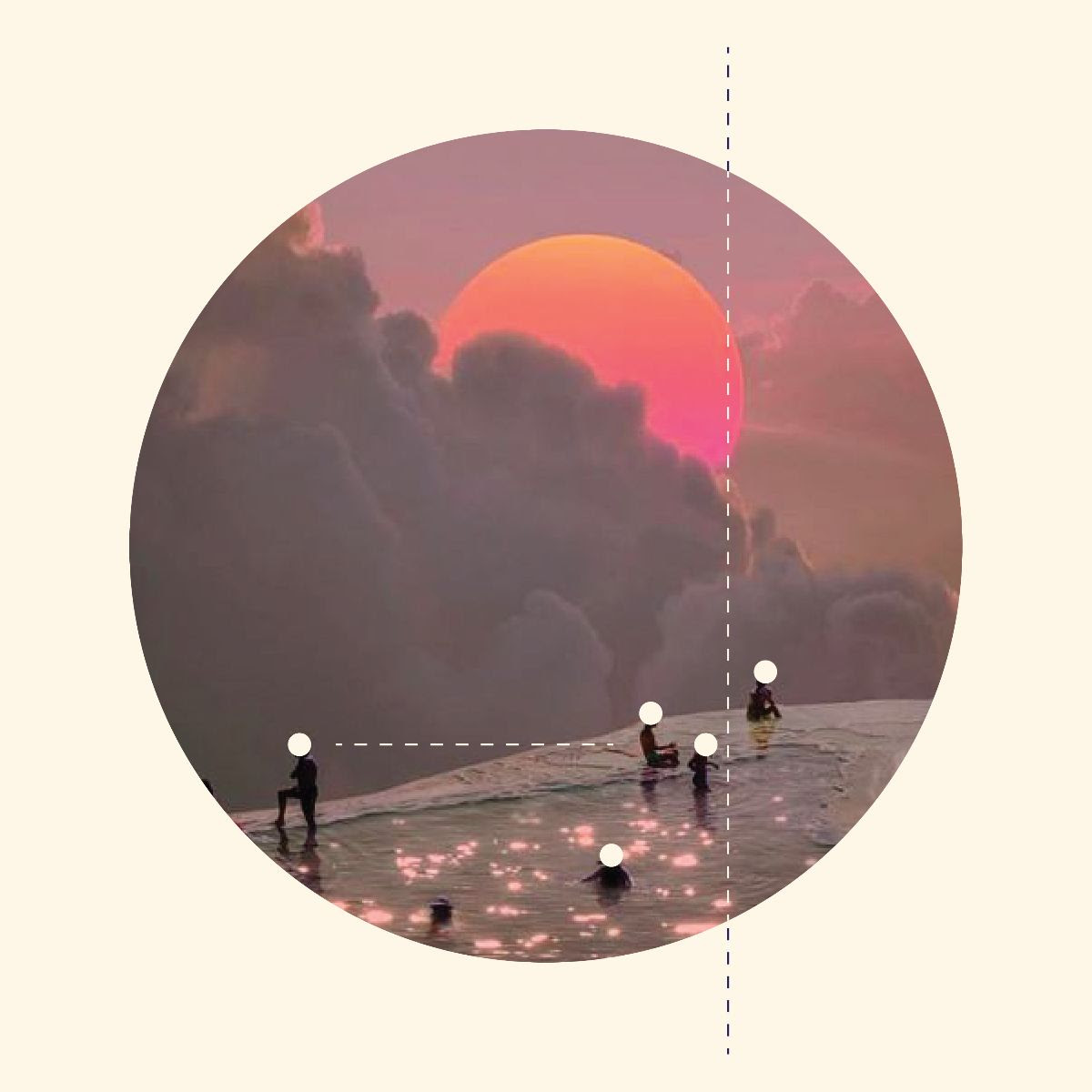 July 21, 2022 - 7:18 am
May 2, 2022 - 11:51 am