Getting Sued or Evicted
Q. Is there anything I can do right now about my inability to pay rent or other bills?
We recommend keeping an open line of communication with your landlord/vendors about your current situation. If you have a good relationship with your landlord/vendor, start negotiating an abatement or payment plan. If you are able to enter to come to an agreement, please ensure that it is in writing and is signed, at the very least, by your landlord/vendor. If your landlord/vendor refuses to negotiate, or you otherwise have a poor relationship with them, we recommend having an attorney review your lease/contract to determine whether there are any provisions that can give you leverage in negotiations and send a letter setting forth any defenses for use in the future.
Last Updated: March 20, 2020
Q: What do I do if my landlord serves me with a notice to cure because I cannot pay rent?
A: There are a number of options available – the first would be to reach out to your landlord and negotiate a rent abatement or payment plan. Again, if you reach an agreement, please make sure that it is in writing and signed by your landlord. Be mindful that, in order to protect your rights under the lease, you must not let the cure date expire. If negotiations are on-going, request that your landlord extend or toll the deadline in the notice to cure. However, if you are unable to negotiate any type of settlement with your landlord, the next option is to file a Yellowstone injunction with the court prior to the expiration of the deadline to cure. If the cure period expires, the court no longer has authority to hear a Yellowstone and protect your rights under the lease.
We recommend reaching out to us so we can negotiate with your landlord and becasue we are experienced in preparing and filing for a Yellowstone injunction. Having an attorney represent you following receipt of a notice to cure is important, because the failure to negotiate any type of settlement agreement, or file a Yellowstone injunction during the cure period, can result in the loss of your lease and potentially a breach of any personal guaranty.
Last Updated: March 20, 2020
Q: Can I be evicted right now?
A: No. Currently the City has ordered an indefinite hold on all eviction proceedings. However, as of today, new eviction cases can still be filed, but all new filings will be adjourned for approximately 45-days. This is subject to change, as our state and local representatives are pressing Governor Cuomo to halt filings as well. Regardless, we do not know when the hold will be lifted, so this is a perfect opportunity to try and negotiate a payment plan with your landlord.
Last Update: March 19, 2020
---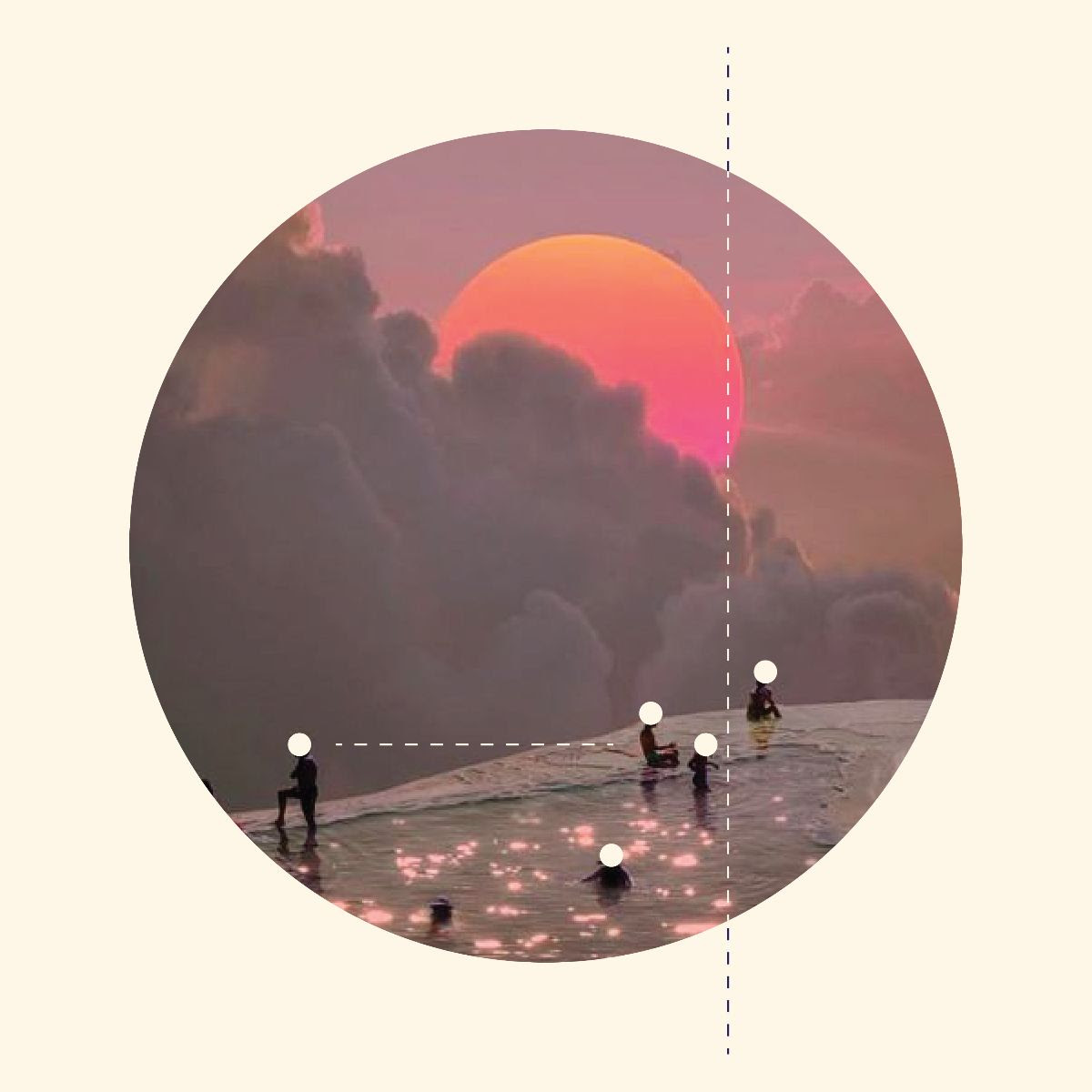 July 21, 2022 - 7:18 am
May 2, 2022 - 11:51 am