Other Vendors
Q: Do I have to continue to pay my vendors or other contractors?
Yes, you are not discharged of any existing obligations to pay your vendors or contractors. You may, however, be able to renegotiate your vendor terms in light of the current situation. Please note that any renegotiation or payment plan agreement reached with your vendors must be put in writing, signed by both you and your vendor. If you don't put these new terms in writing, you may not be able to benefit from any new agreement that you ultimately reached with your vendors. Regardless, unless and until new terms are agreed upon, you must continue to pay as obligated, unless and until your vendors or contractors sign off on the change in writing.
Last Update: March 12, 2020
Q: I have food and supplies that are going to spoil. Can I donate it? Are there any risks associated with this?
Any business, nonprofit, school, government agency, religious organization, or community group located in New York City is eligible to donate or receive food through the donateNYC food portal, https://www1.nyc.gov/assets/donate/site/DonateFood/About. Donors must list if an item contains or has come into contact with any of the following allergens: milk, eggs, fish, crustacean shellfish (e.g. crab, lobster, shrimp), tree nuts (e.g. almonds, walnuts, pecans), peanuts, wheat, soy, and sesame. Though keep in mind that no good deed usually goes unpunished. Generally, food donations to nonprofit organizations are protected from liability (e.g., food poisoning, allergies, etc.) under the Bill Emerson Good Samaritan Food Donation Act. This Act protects good faith food donors from civil liability if a product later causes harm to its recipient.
Therefore, if a food donation was made in good faith and later causes an injury, the donor will not be held liable for that injury. As a consequence, we do not recommend making any direct donations to individuals or persons unless it is to (or through) a non-profit organization to limit your liability. The last thing you need is to be hit with a lawsuit because someone had an allergic reaction or chipped a tooth from your donated food. Other non-profit places to donate your perishable food include food banks, such as the Bowery Mission, https://www.bowery.org/, City Harvest, https://www.cityharvest.org/, and the Food Bank of New York, https://www.foodbanknyc.org/.
Last Update: March 14, 2020
Q: My vendors have agreed to change my payment terms. Do I need to do anything?
Yes. Same rules apply. Handshakes are not allowed. Get it in writing.
Last Update: March 15, 2020
Q: What about my vendor agreements?
First, please keep in mind that the vast majority of vendor agreements contain a PERSONAL guaranty. So despite the fact that the business is facing financial issues or might ultimately close, you are on the hook for whatever terms are in the agreement.
You may have the ability to suspend your obligations – or delay payment – as long as you properly notify the vendor of your decision to invoke your rights under the force majeure clause. Remember that this will likely cut both ways. Your vendors are likely well within their rights to stop providing you with their goods and/or services. Here, it's important to ensure that they have properly given you advance notice of any change they plan to implement.
Last Update: March 15, 2020
---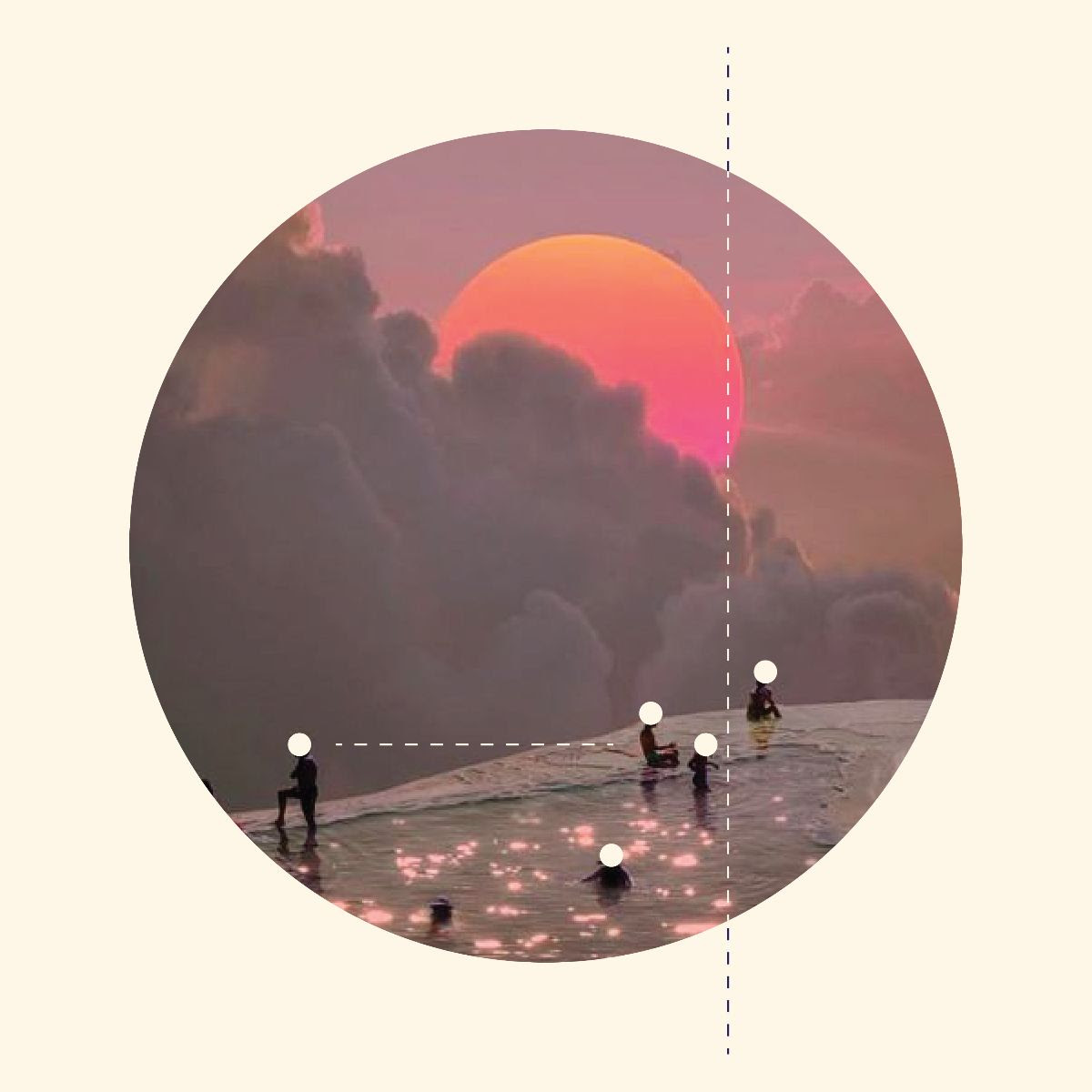 July 21, 2022 - 7:18 am
May 2, 2022 - 11:51 am