Negotiating Leases
Q: Am I entitled to a rent abatement as a result of being mandated to close my business under my lease?
A: It depends on whether this was negotiated into your lease although it is unlikely that this would be the case. Generally, a force majeure provision allows the tenant to not be in default of its obligations under the lease, except for the requirement to pay rent and additional rent.
Last Updated: March 20, 2020
Q: If I am not entitled to a rent abatement under my lease, what can I do?
A: We can negotiate a rent abatement period with the landlord. One way to approach this, is that we are in this together and if we work together, we will come out stronger. Some landlords have been open to providing 50% abatement and drawing on the security deposit for the balance 50% which is to replenished by the tenant over the period of 2 years commencing on a future date in equal installments.
Last Updated: March 20, 2020
Q: The Department of Financial Services has issued a new directive to New York State mortgage servicers to provide 90-day mortgage relief to mortgage borrowers impacted by the novel coronavirus. How does this help me?
A: This may benefit the Tenant when asking for a rent abatement. If there is a mortgage against the building, given the landlord is receiving a mortgage relief, this can be passed on to the tenant by the landlord in the form of rent relief.
Last Updated: March 19, 2020
Rent and Landlords
Landlords and Vendors
Paying Landlords and Vendors — let's be honest — if there's only money to pay your staff and keep the doors open, you may find yourself in the position where you can't pay the rent or your vendors. It sucks, but what can you do?
We are advising our clients to do whatever is necessary to keep their doors open, keep people employed and stay in business. It's survival mode at this point and if this means that the landlord doesn't get paid on time or that vendors have to relax their terms, so be it.
Throughout today we have spoken to a number of serious landlords and their attorneys and they all suggest the same thing: COMMUNICATE! Don't dismiss, ignore or avoid your obligations. Be proactive. Reach out to your landlord and vendors and let them know your situation. Our experience tells us that you will have more success asking for permission rather than forgiveness. If you don't, there is one thing we can guarantee — your landlord and vendors will absolutely sue you, and that is the last thing you need to add to the mix right now.
Last Update: March 16, 2020
Leases
Some leases contain Force Majeure clauses that allow for rent abatement. It's time to pull out the lease and see what it says. We can help you with this of course. Then, if we feel like we have a case, we can hit up the landlord and let him know that we expect a rent abatement. Just don't expect our lovely landlord population to accept it without a fight. Again, we advise you to pay your rent while we figure this all out.
Last Update: March 16, 2020
Q: Do I have to continue to pay rent during this pandemic?
Yes. Under absolutely no circumstances should you stop paying rent (and/or any additional rent or charges due under your lease), unless and until your landlord agrees to an abatement. Any rent abatement agreement must be in writing, signed by both you and your landlord.
Last Update: March 12, 2020
Q: My landlord has agreed to abate my rent. Do I need to do anything?
Yes. Make sure the agreement is in writing. A "handshake" agreement in these times is certainly not allowed. Ideally it must be reduced to a written agreement, but in the meantime, make sure its at least in an email acknowledged by your landlord.
Last Update: March 15, 2020
Q: What is the best approach to ask the landlord for a rent abatement?
We are advising that you inform your landlord that you can't pay rent and get the conversation started. Honestly, If you can't pay, what are you supposed to do?
Last Update: March 16, 2020
Q: Can I use space that I do not ordinarily use, e.g., my landlord's backyard or a neighboring lot?
No. Your operation should continue to operate in conformance with the obligations you agreed to in your lease and represented to the city and other state agencies. Using space and equipment that you do not have permission to use may expose you to civil fines and penalties as well as other liabilities.
Last Update: March 15, 2020
Q: We have already seen a drop in business, what are my options to help keep the doors open?
There are multiple ways to quickly access funds to keep your business running. Those include obtaining a bank loan, a line of credit, or merchant financing. Each solution can be tailored to your specific situation. However, we strongly advise contacting your accountant, bookkeeper, and one of our attorneys before you commit to any loan or financing terms.
Last Update: March 12, 2020
Q: I get that force majeure clauses are all different, but I don't understand what my options are under my lease. What can I do?
Remember that force majeure provisions in leases very rarely fully release you of your obligation to pay rent. We know that this seems counterintuitive – and it frankly seems to defeat the whole purpose of a force majeure protection – but these terms are unfortunately pretty straightforward: irrespective of whether this pandemic constitutes a force majeure event under your lease, you cannot, under any circumstances, stop paying your rent or otherwise delay any payments to your landlord.
Last Update: March 15, 2020
---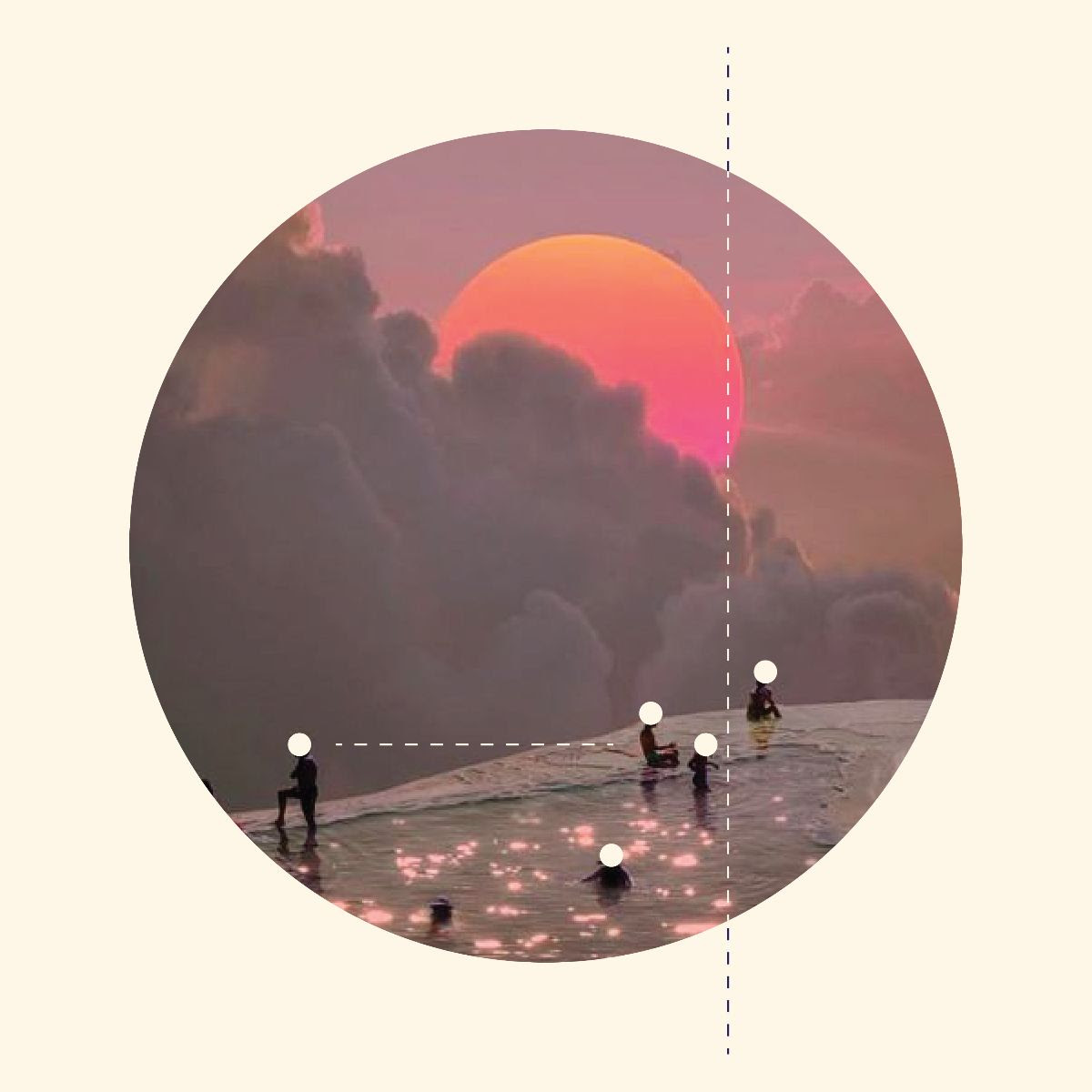 July 21, 2022 - 7:18 am
May 2, 2022 - 11:51 am