Insurance
By Eric Weiner – Principal, Madison Avenue Brokerage
Q: Should we just cancel our Insurance coverage since we are not operating at the moment?
A: Before deciding just to cancel or non-renew your Insurance – keep in mind that you may have lease/contract obligations with your landlords and vendors that require keeping General Liability/Excess Liability coverage in force. Package/BOP policies also cover fire, water damage from broken pipes, break ins, theft and vandalism & malicious mischief etc. which would protect your Business Personal Property investment while your business is temporarily closed. There are sections of your policies that are standard and cannot be altered but there might be ways to modify your policies so you can maintain coverage but possibly at a lesser level and cost during this time. Reach out to your Insurance Broker they should be happy to work with you.
Last Updated: March 20, 2020
Q: I am going to be delivering during this time. Am I covered for delivery?
A: Delivery may or may not be included on your current Insurance. If the original intent was NOT to deliver then there is a chance that you don't presently have that coverage. Once again speak with your Insurance Broker for the particulars pertaining to you. We advise that you do not start delivering until you are sure it is covered.
Last Updated: March 20, 2020
Q: Will my Business Interruption coverage kick in because of my loss of income with no Business?
A: Even though every Insurance policy varies a little, overridingly the availability of all Business Interruption coverage is predicated on property damage due to an insured peril. The loss must have property damage as the proximate cause such as a fire, break in, broken water pipe etc. There are discussions in the NYS legislature about mandating that Insurance Companies forego the physical damage requirement of the coverage to then allow the Business Interruption coverage to kick in. But unfortunately this probably could not be done quickly and there would be a lag time between need and resolution.
Last Update: March 19, 2020
General Insurance
Insurance Policy
Call your broker, tell her to put your carrier on notice and file a claim for business interruption. Heck, why have insurance if you can't collect on something like this? I spoke to some brokers today and they all think the claims are likely to get denied unless the city or state shuts down the city or forbids people from eating out at all. Whatever, let's all file claims and see if we can fight it.
Last Update: March 16, 2020
Q: What questions should I be asking my insurance broker?
Your insurance broker is the person best suited to address any concerns relating to your business interruption insurance policy, its waiting period and/or deductible, and if it will cover any losses resulting from the Coronavirus spread. At this stage, we have seen a wide range of insurance policies, each with different carve-outs and exceptions. Your ability to use insurance to cover your losses may depend on whether your business suffers physical loss/damage and whether the government ultimately decides to enforce exclusion zones. The best thing you can do now is to contact your insurance broker or carrier to learn the intricacies of your specific policy. Of course, you can always reach out to any of our attorneys with any questions or concerns.
Last Update: March 12, 2020
Q: Any news on insurance carriers' evaluations of business interruption coverage with regard to COVID19?
Nothing yet as we don't believe any claims have been filed. Once they are or guidance is provided, we will of course let you know.
Last Update: March 15, 2020
---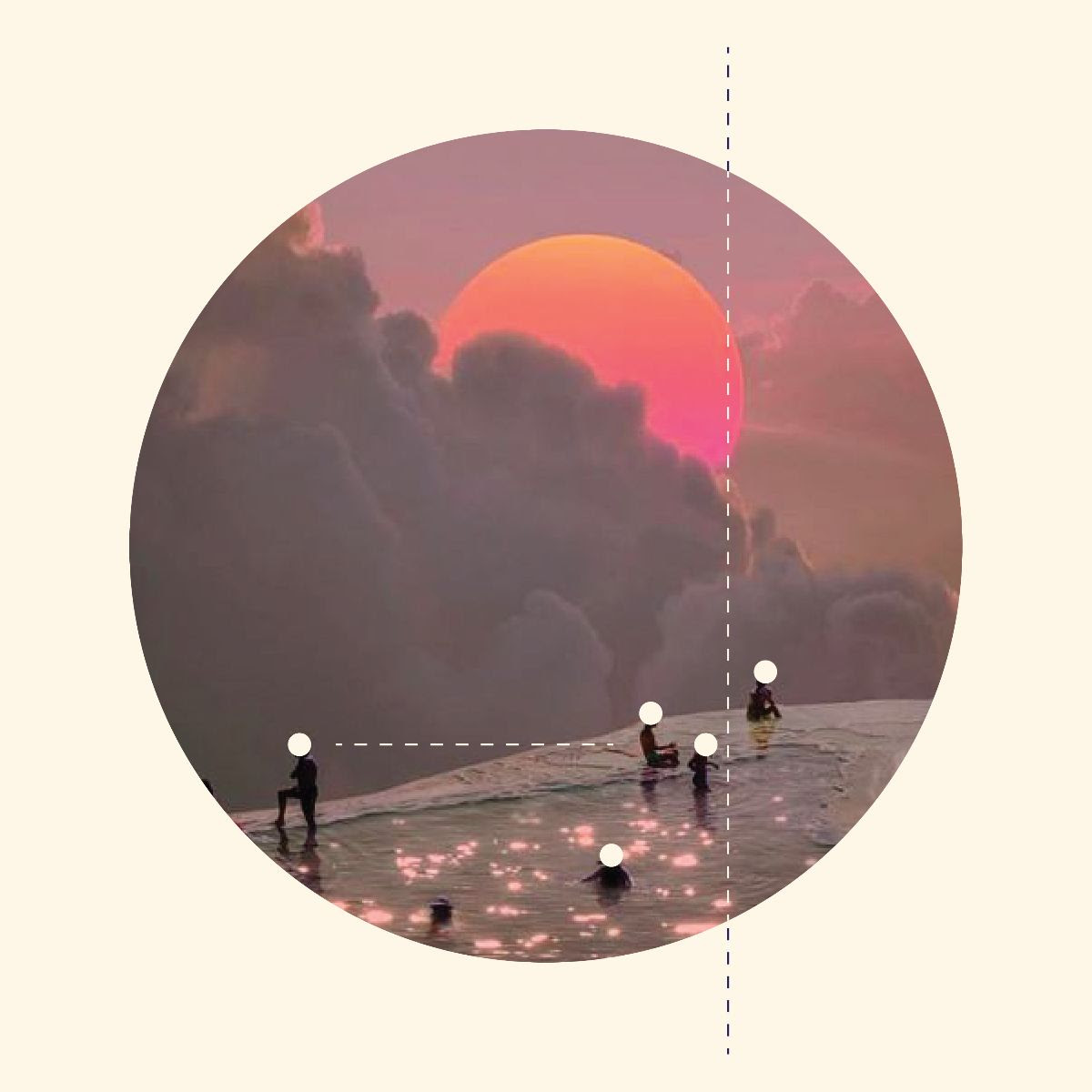 July 21, 2022 - 7:18 am
May 2, 2022 - 11:51 am